Resources for Professionals
This is not easy work.
As bereaved parents, we know that being a caregiver for families who are going through a loss can be terrifying, but we also know that our caregivers have an incredible amount of influence over the experience we have in the hospital. That's why ensuring that caregivers feel well trained in knowing how to compassionately interact with the bereaved is one of our primary goals. It's the first place where we begin to support the families who need us. Below, you'll find links to the ways that we work with professionals in the hospital setting (Companion Program and Professional Trainings) as well as some resources that you may be able to use in your own work (Hand and foot casting tutorial, lactation after loss information, and miscarriage comfort kid instructions and supplies)
Trainings & Presentations
Empty Arms both organizes and hosts larger education events, as well as offers smaller professional trainings tailored to a group of providers wishing to increase their own knowledge of how to compassionately care for the bereaved.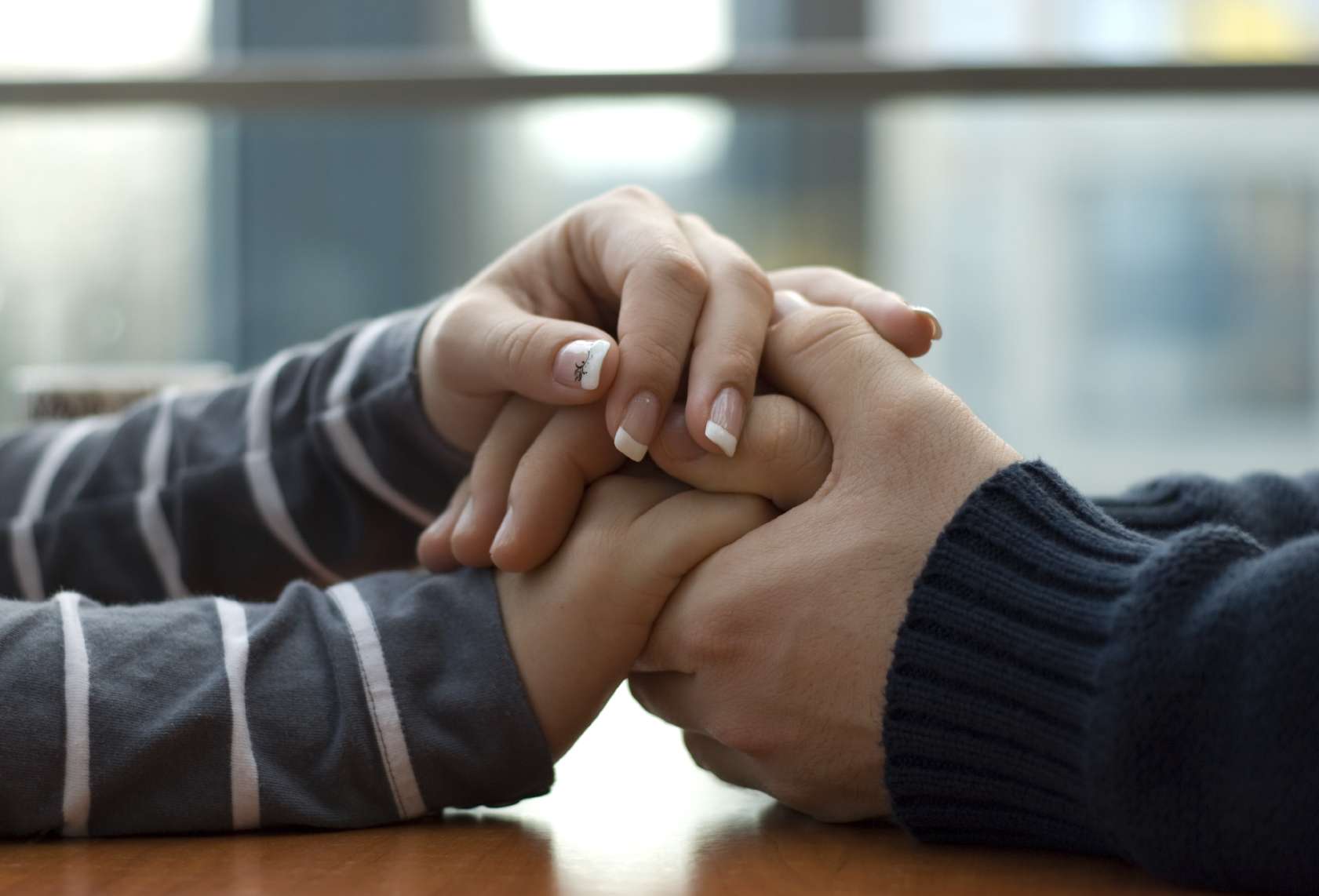 Peer Companionship Program
Empty Arms has several trained, experienced volunteers who are on call to these birth centers to assist families who are experiencing a stillbirth or newborn death.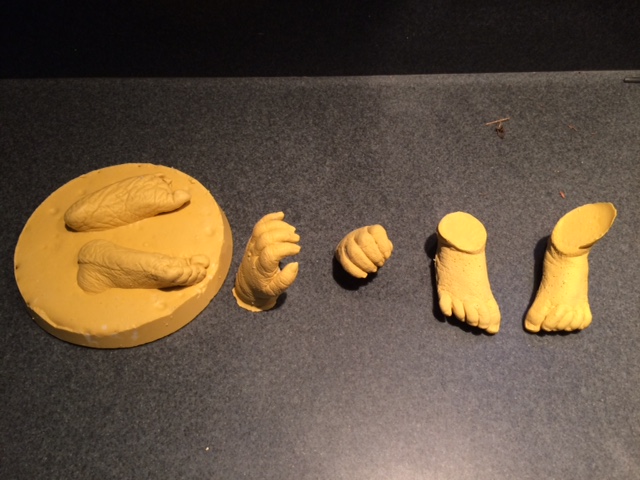 Our volunteers work with local medical facilities to offer hand and foot casts at the time of birth for bereaved families. This offers families a irreplaceable memento of their child.
If you're a practitioner who works with women who may be miscarrying, we recommend that you put together a take-home kit of supplies that might be useful when that miscarriage occurs.
Empty Arms is proud to offer our own, compassionately written "Lactation After Loss" pamphlet which is now being used in hospitals in over 20 states nationwide.